1 May 2020
May Birthstone: Emeralds
This month at Gemfields we are paying tribute to emeralds, the birthstone of May.
Credited with everything from curing snakebites to easing childbirth and thought to symbolise hope, peace, fertility and fresh starts, emeralds are as rare (20 times more so than diamonds) as they are old (the first were believed to have formed half a billion years ago). Gemfields have had the great privilege of mining emeralds at
the Kagem mine
in Zambia, since 2008,  and we are proud to be the world's leading supplier of responsibly sourced coloured gemstones.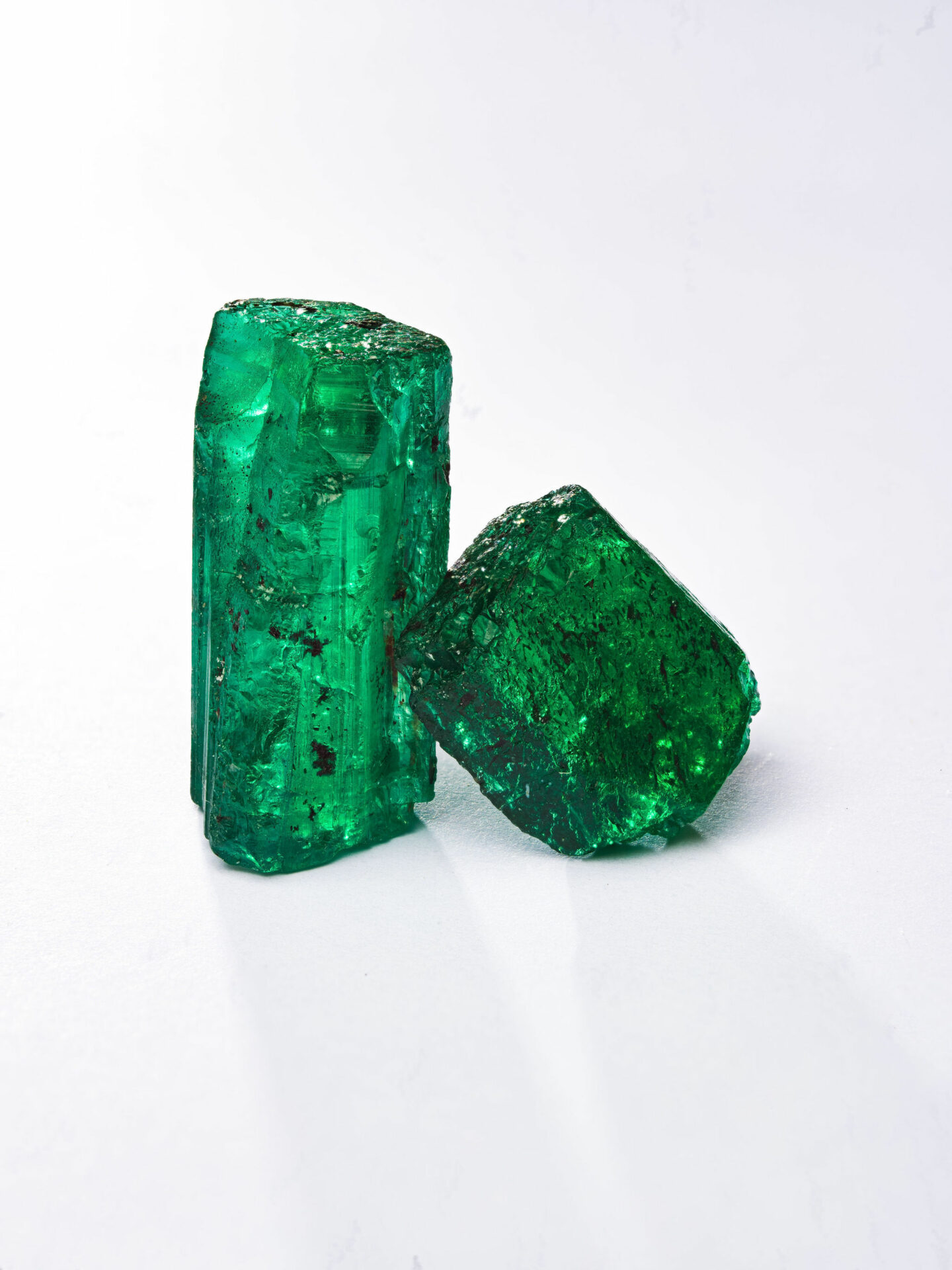 Since acquiring the Kagem mine in partnership with the Zambian government, we have been able to bring some of the largest and most exceptional emeralds to market, whilst operating with transparency and contributing positively to the communities surrounding the mine. The 'Lion Emerald', discovered in 2018, is 5,655 carats – its exceptional colour, clarity and weight making it one of the few emeralds to merit its own name.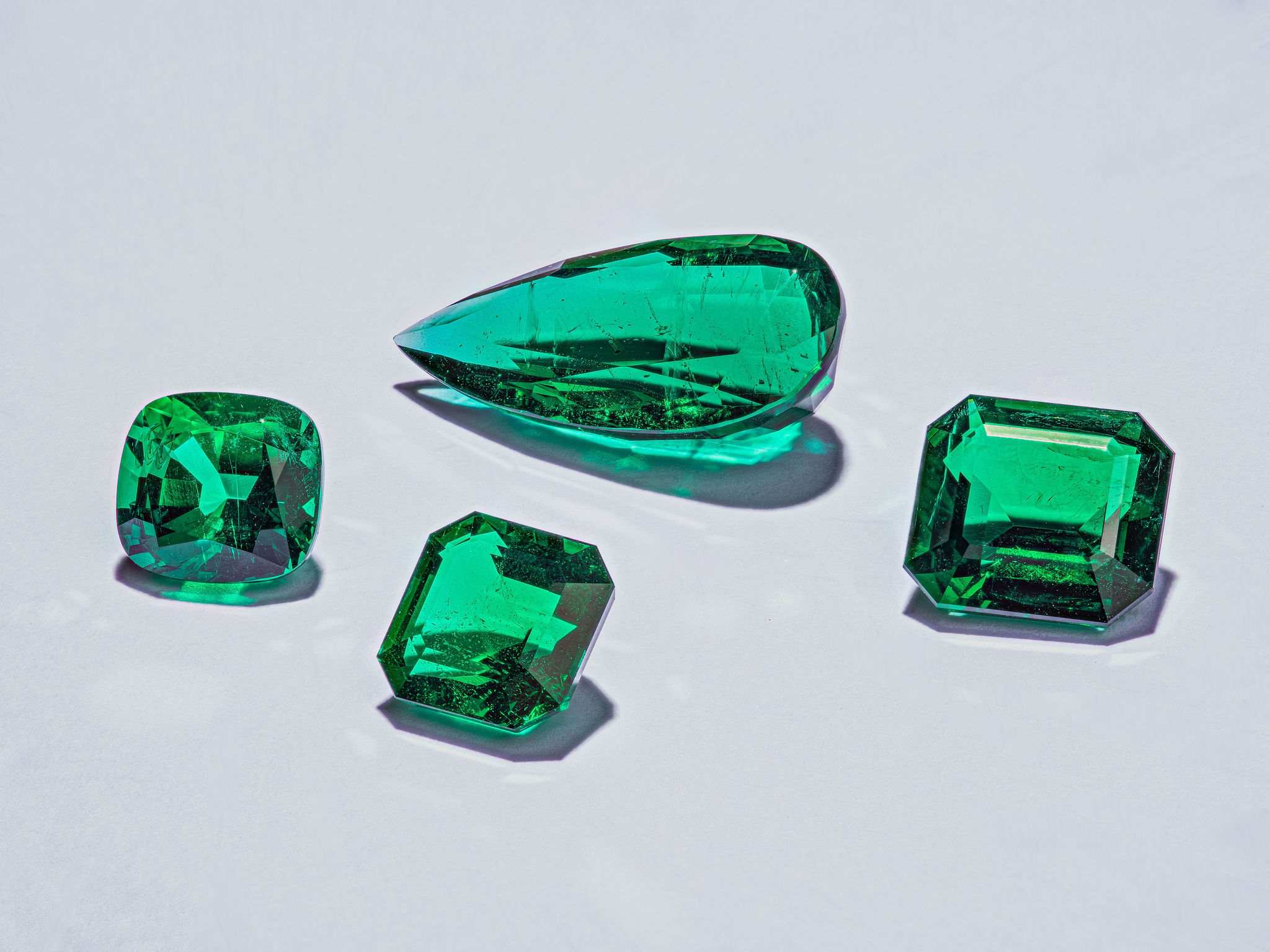 And while their inherent beauty and value go some way to explaining the popularity of emeralds, their perceived talismanic properties have played just as important a role. Romans believed they could revitalise the soul; early Christians thought they represented the resurrection of Christ; Cleopatra would present them as gifts to her subjects; and Elizabeth Taylor's famous collection was auctioned at Christie's for a fortune.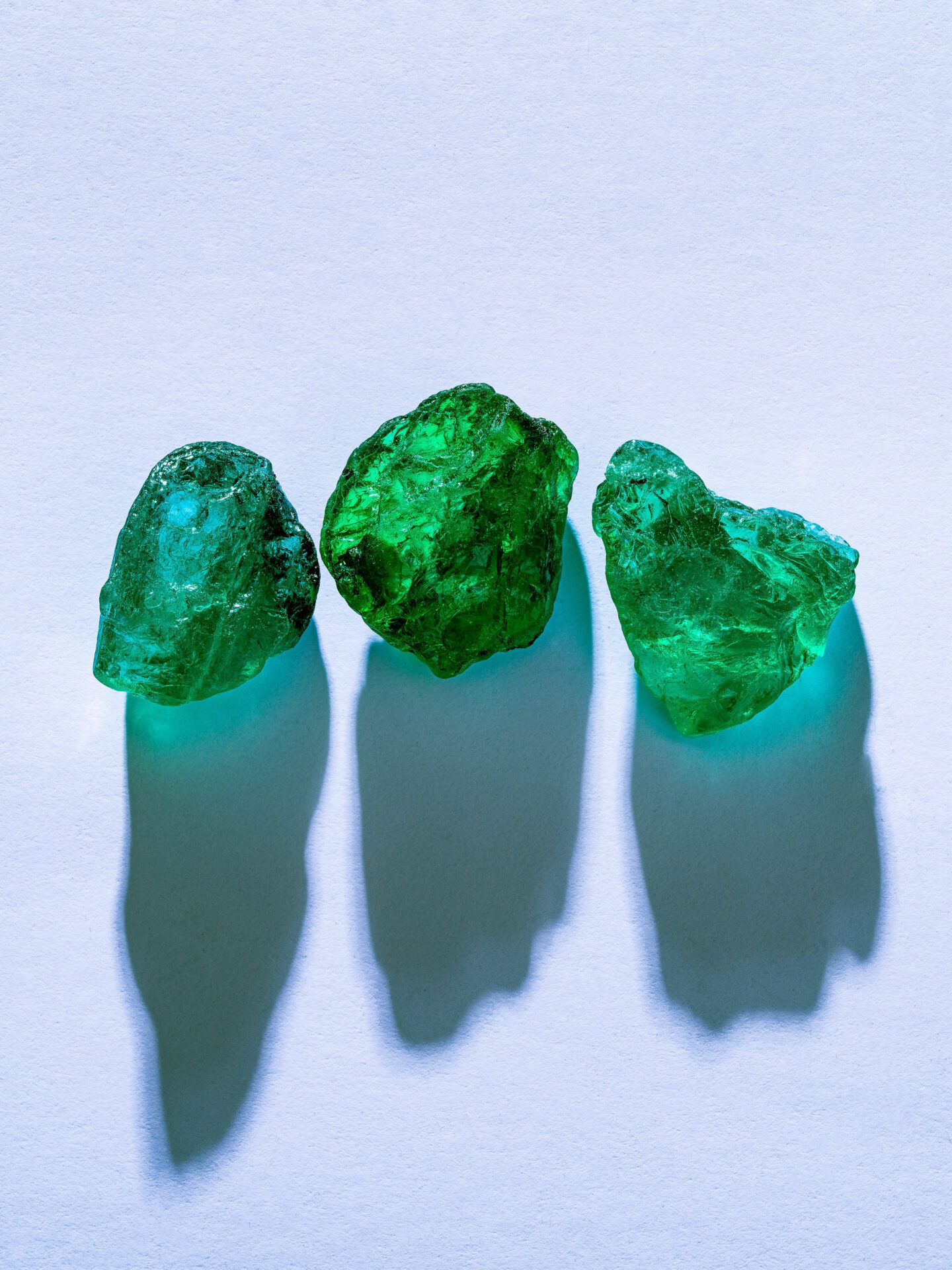 Joanna Hardy, a fine jewellery expert and author of the book Emerald, sums up the appeal of these verdant crown jewels: "The green colours of spring remind us of rebirth, renewal and nature, and it is no coincidence that emeralds have always been associated with these calming and rejuvenating properties. Wearing an emerald connects us with the earth, reminding us that there is hope in the air." And after what can only be described as a very challenging start to 2020, one imagines that these jewels, which so perfectly encapsulate spring, will be more popular than ever. With birthstone gifting a growing trend, especially with engagement rings, those born in May are lucky indeed!