Our team of experts understand the very unique geology involved in the formation of coloured gemstones, allowing us to locate and safely retrieve these precious gems.
Combining our knowledge with cutting-edge technology and the most innovative techniques, we want to demonstrate that coloured gemstones can be mined responsibly: benefiting their host countries and local communities socially as well as financially.
Our methods aim to ensure coloured gemstones can be consistently supplied and relied upon within the consumer-facing jewellery industry, boosting the popularity of coloured gemstones and enabling our industry to thrive, while also looking to reduce the impact of our activities on the environment.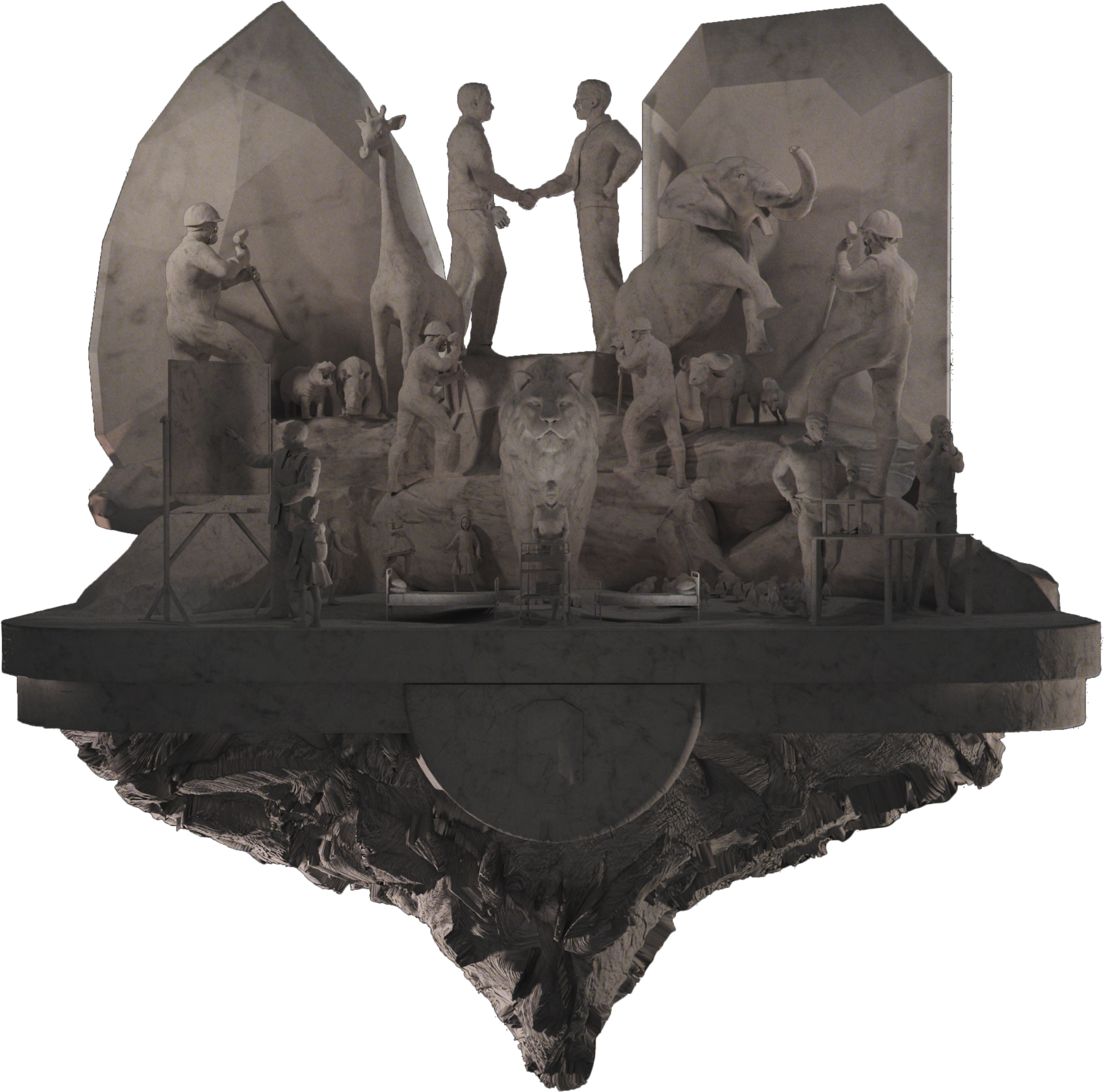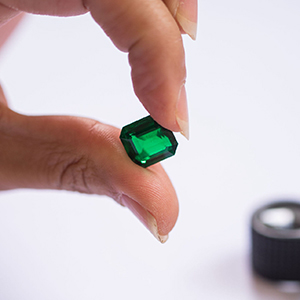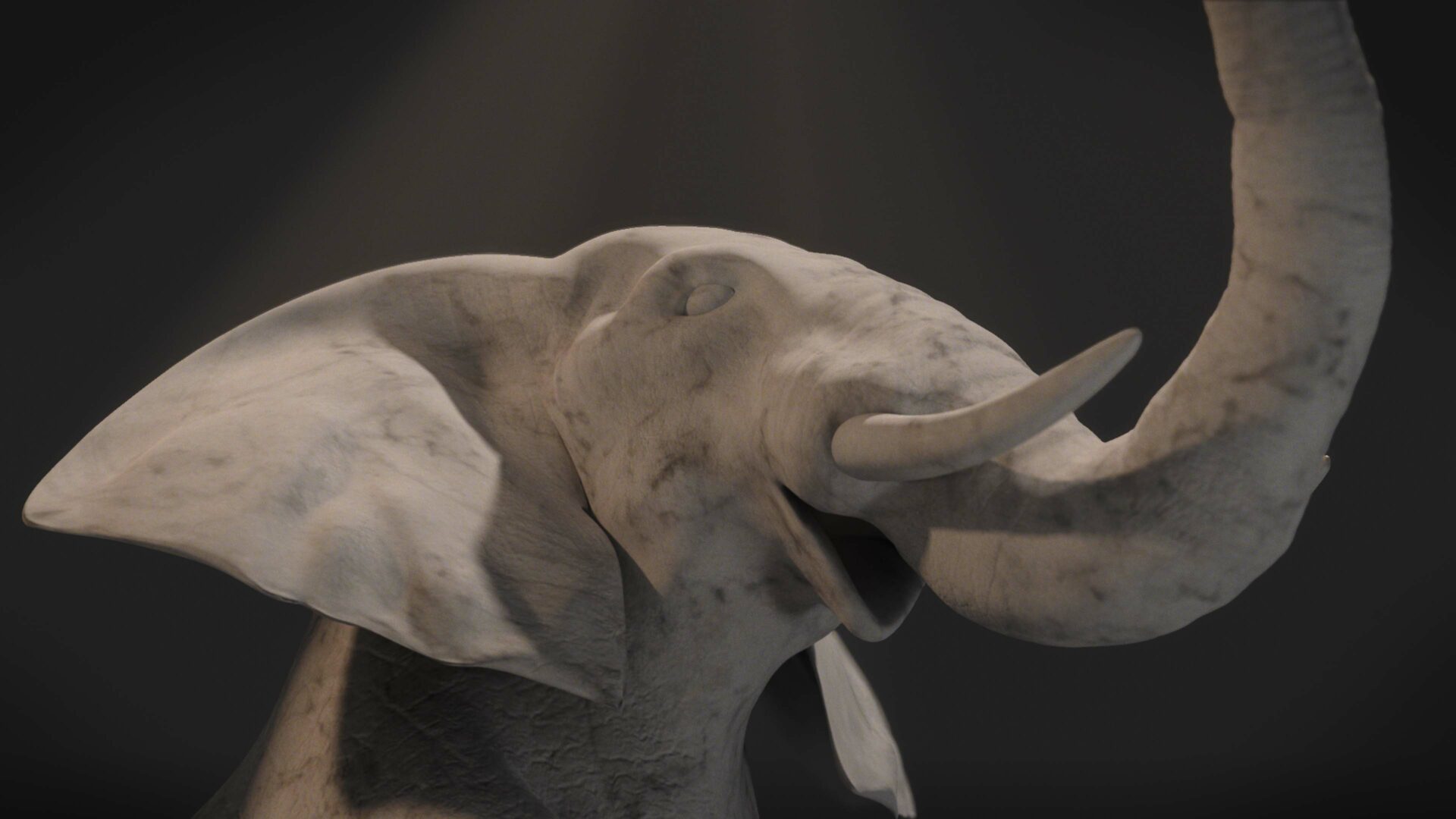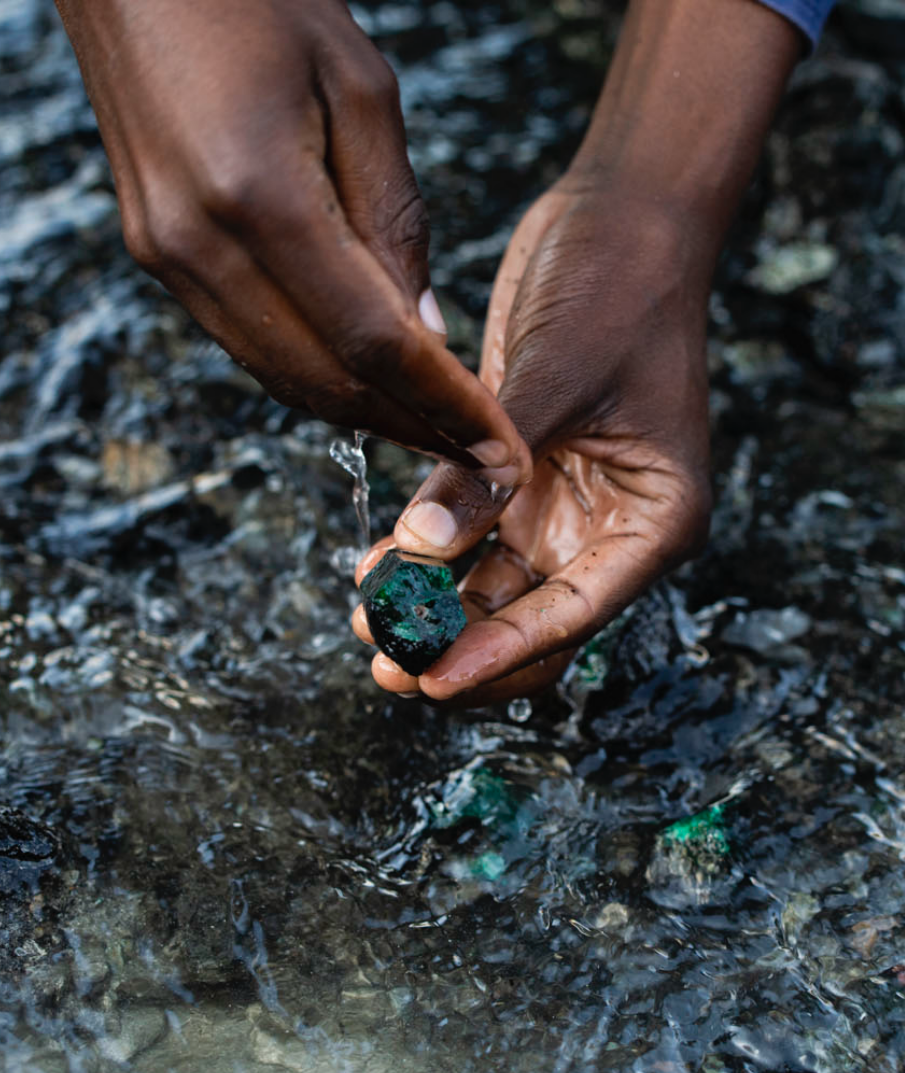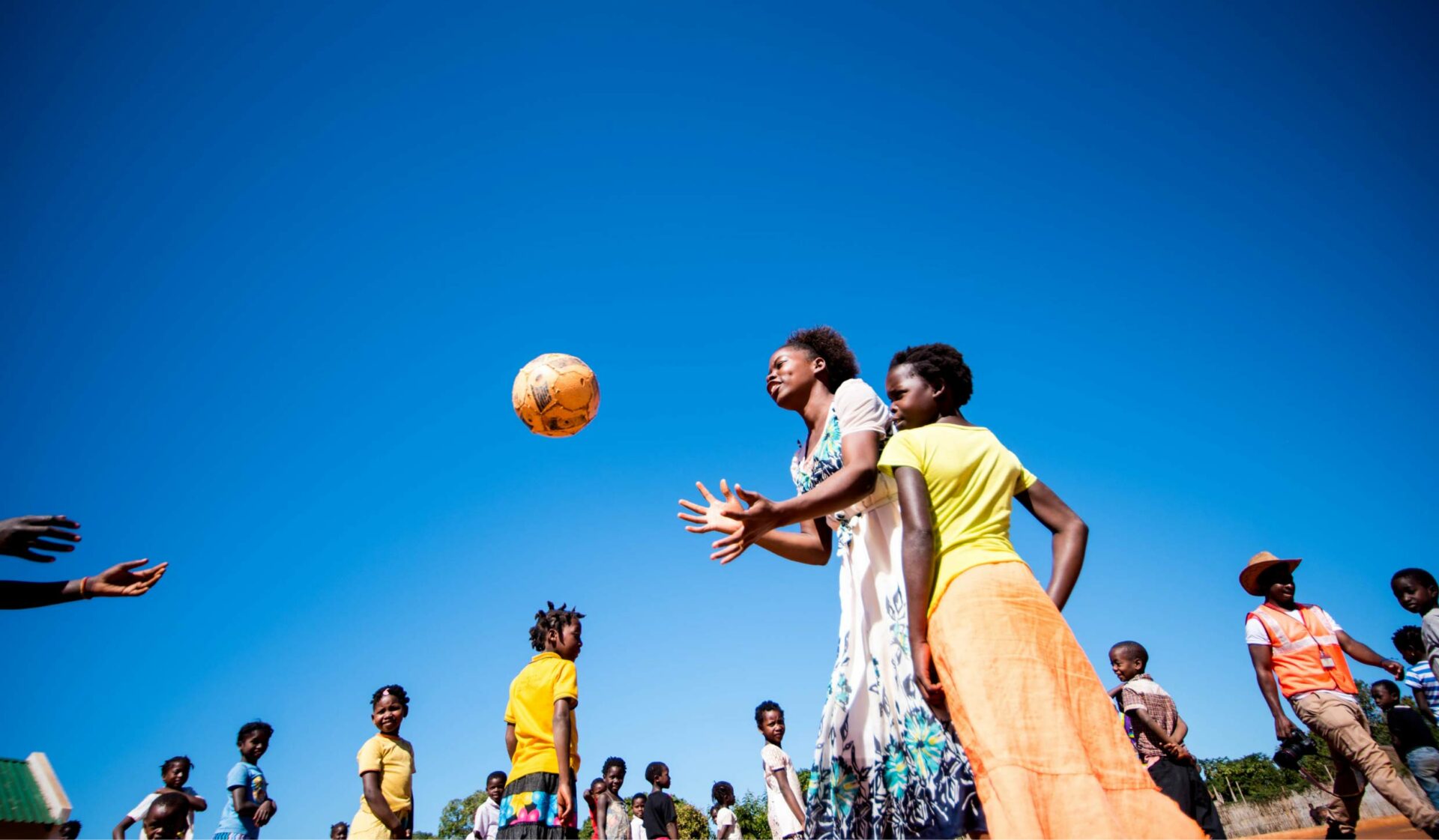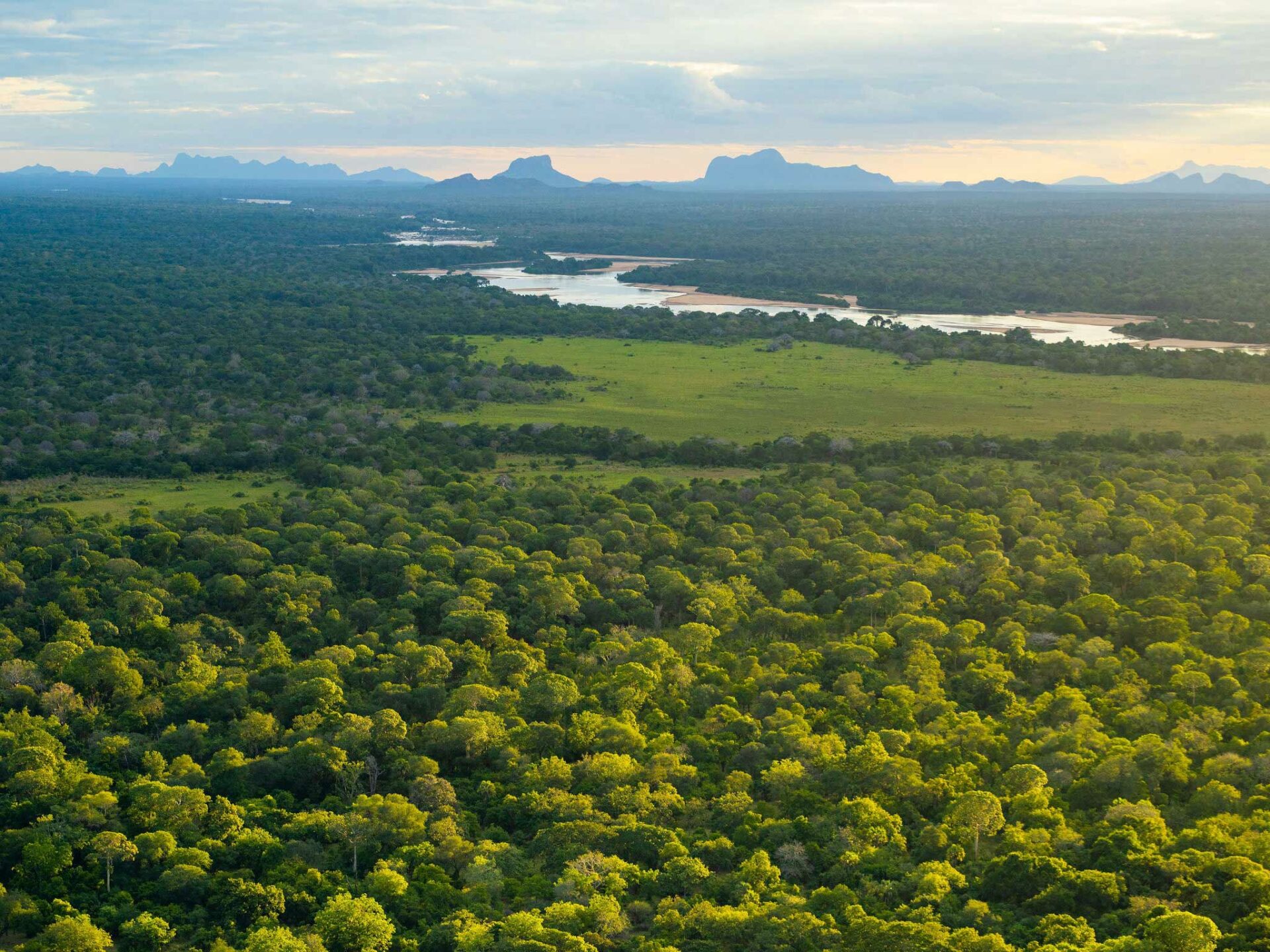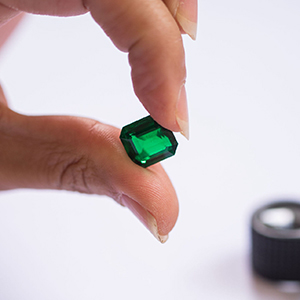 Why are Gemfields'
Gemstones Different?