1 July 2020
July's Birthstone: celebrating rubies
This month at Gemfields we are celebrating vibrant red rubies – the birthstone for the month of July.
Long associated with passion, prosperity and protection – and, of course, with the sunny days of summer – rubies are special indeed. Formed deep beneath the earth's surface some 500 million years ago, they are the rarest and most valuable of coloured gemstones, and often cost more per carat than diamonds.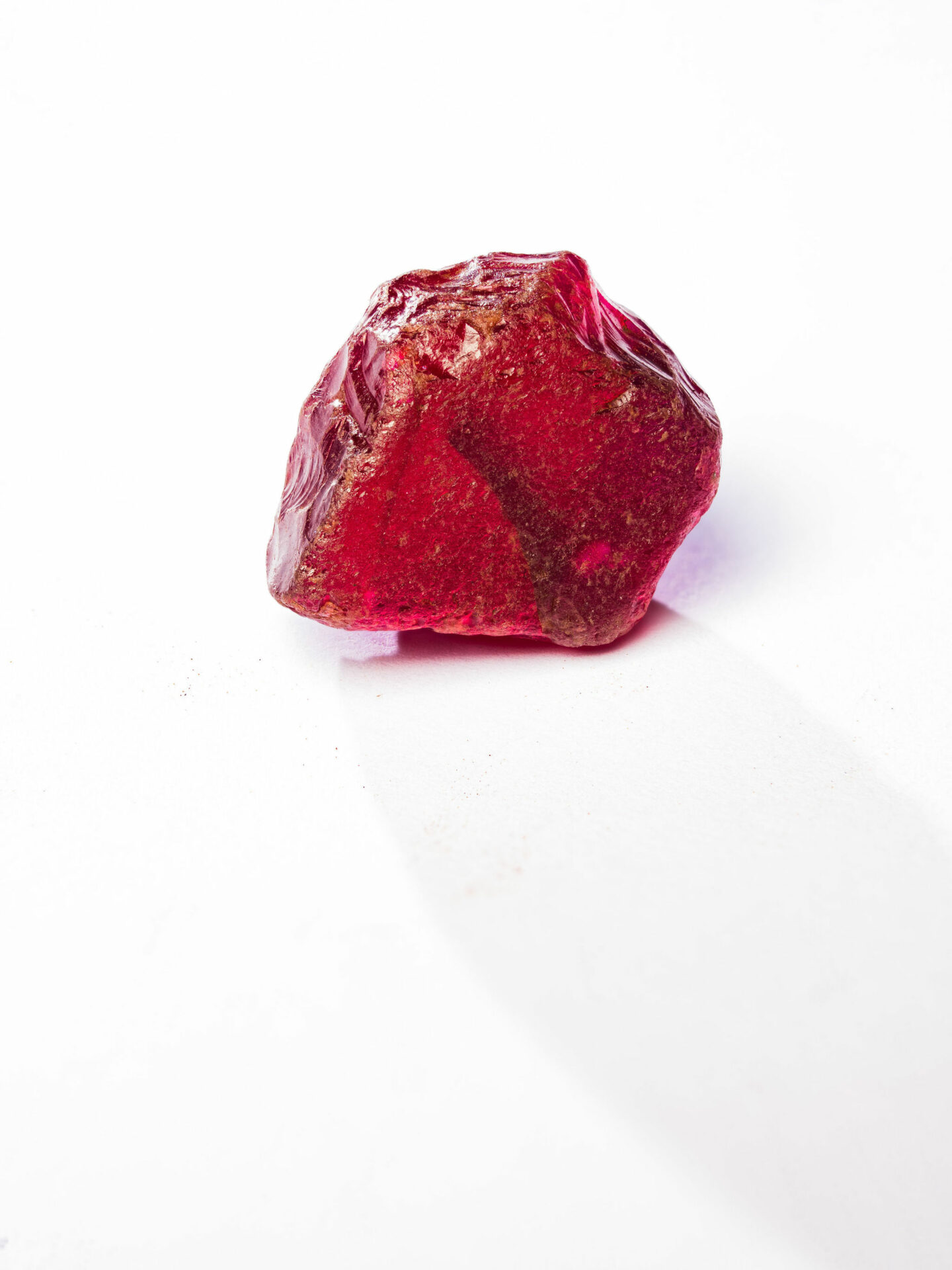 Their name deriving from the Latin "ruber", or red, rubies have been adored by everyone from the ancient Chinese who revered the "lucky" colour red, to Hindu cultures who described them as "the king of gemstones" in early Sanskrit texts, to the Hollywood A-listers who wore them in such abundance at this year's awards season that they gave new meaning to the words "red carpet"! Margot Robbie, Jennifer Lopez and Sandra Bullock are just a few of those lucky enough to have rubies as their birthstone. "There is no coloured gemstone that fuels passion more than the ruby," says author and jewellery specialist Joanna Hardy.
Thought to have talismanic qualities, rubies used to be carried into battle by ancient warriors to bring good luck, and even today, they are sometimes placed beneath the foundations of buildings for the same reason. Varying in colour from bluish to more orangey to pure fluorescent reds – their rich colour owing to their chromium content – they offer something for everyone. Appeal is subjective and entirely down to an individual consumer's taste. As well as colour, clarity is a key factor, with each ruby having unique inclusions that give it a character all its own; and cut is another aspect to consider, with round, oval and cushion cuts generally the most popular.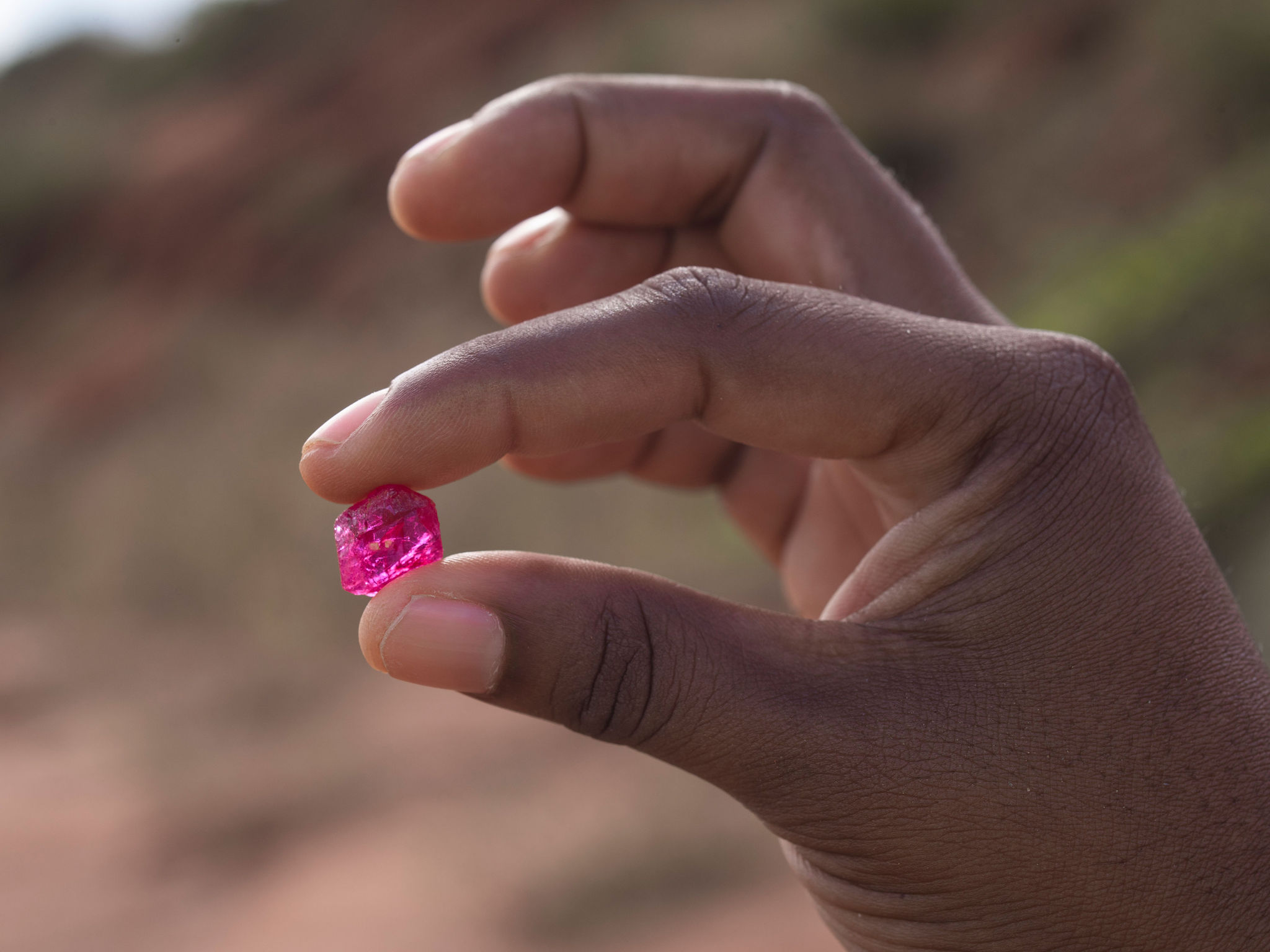 At Gemfields, we know all about rubies
. A world-leading supplier of responsibly sourced, coloured gemstones, we have, since 2012, been mining rubies from the
Montepuez mine in northeastern Mozambique
 , situated on the world's largest ruby deposit. Mozambique has established itself as the world's leading source of rubies spanning the full colour range. We are happy to use this month to shine a spotlight on these dazzling coloured gemstones – which have been aptly described as "the heart of Mother Earth".