1 May 2020
Emeralds: the Second Instalment in Gemfields' Short Films Project
Following on from the launch of our inaugural video on responsible sourcing – on World Earth Day, 22nd April  – we are excited to introduce the second instalment in Gemfields' new film series about responsibly sourced coloured gemstones.
This one is all about the glorious green
emerald: the birthstone of May
. Narrated and set to music, the film's focus is on every aspect of emeralds, which are long associated with new beginnings, hope, peace, fertility and the green shoots of spring.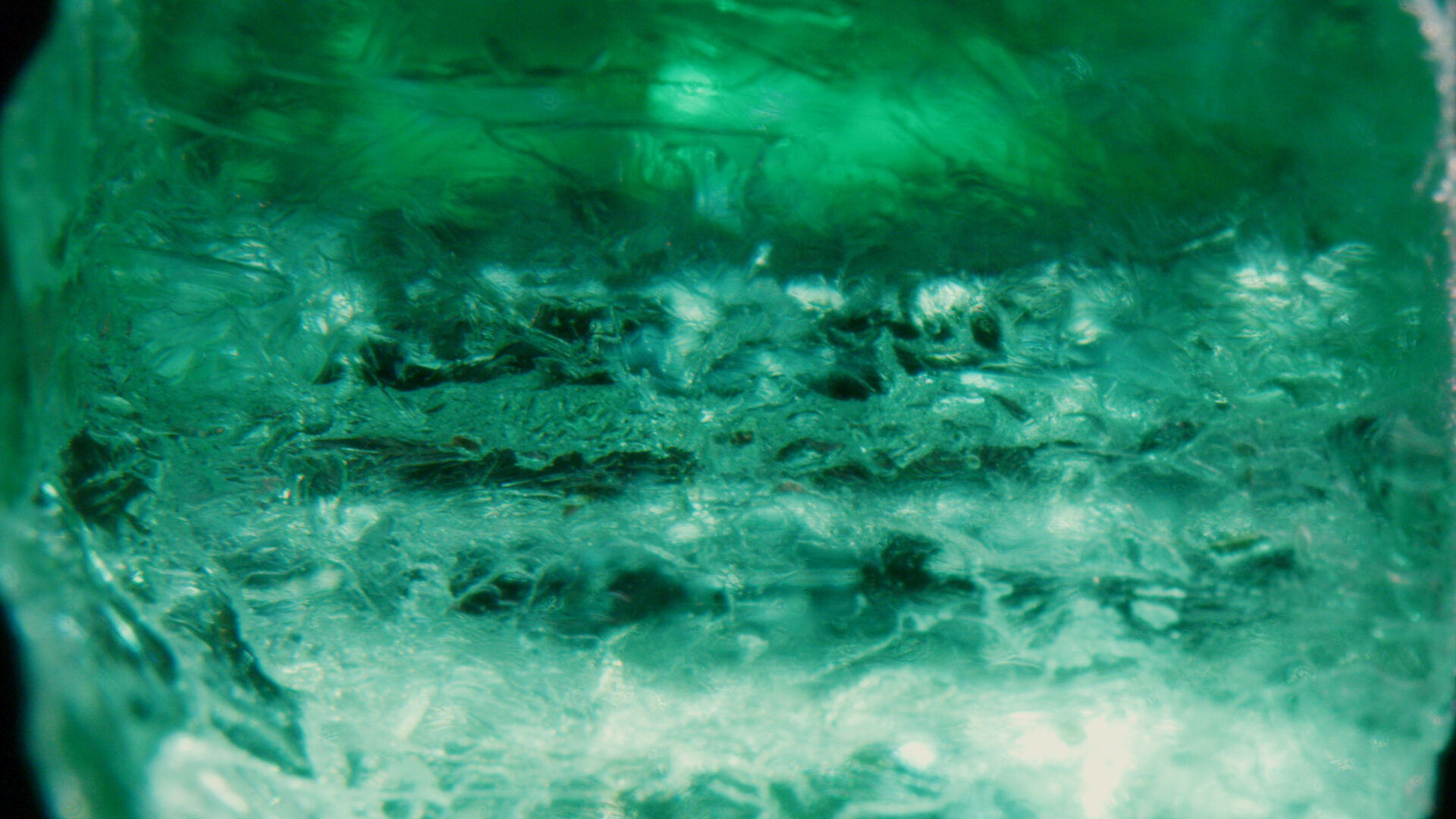 It looks at how they have been responsibly sourced and guides the viewer on a journey through their formation half a billion years ago, deep within the darkness beneath the earth's surface, "one crystal at a time". Using sculptured CGI tableaus in 3D, it traces their history as a favourite with royalty and the likes of Cleopatra and their contemporary status as a firm favourite with consumers "who know true luxury" (like the Hollywood A-listers who flaunted the green gem on the red carpets at this year's awards season).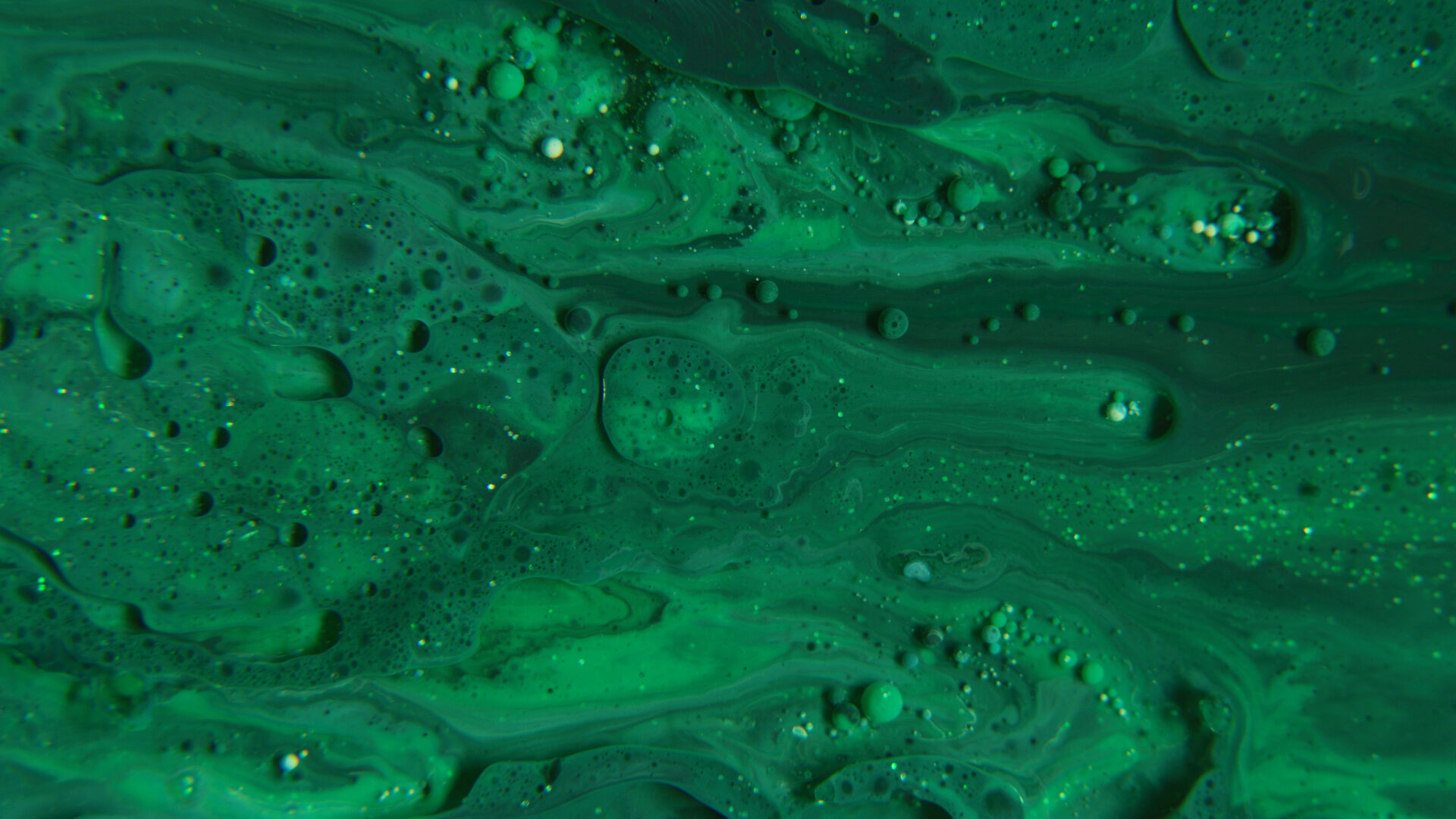 One of the three crown jewels of coloured gemstones – alongside rubies and sapphires – emeralds, we learn, are made from heat, pressure and a heady cocktail of aluminium, silicon and oxygen, and infused with chromium and iron, resulting in a gemstone "of the rarest splendour". The film provides viewers with a live moving guide to how emeralds are formed at an elemental level through liquid art, using macro videography to capture the pouring of a mixture of paint and oil, for a stunningly natural visual. [video width="1920" height="1080" mp4="http://gemfields.com/wp-content/uploads/2020/05/20200501-Emerald-FINAL-1080p.mp4"][/video] We at Gemfields know a thing or two about emeralds,
having mined them at Kagem in Zambia
  in partnership with the Zambian government since 2008. We have led the way in the
responsible sourcing of emeralds
 , bringing them out of the darkness and into the light, while always respecting the environment and the communities around our mine. The second in our four-part series, the Emerald film is available to view on both Gemfields' website and
YouTube channel
 , with shorter teasers on
social media.