10 October 2020
Ellie Goulding Wears Ralph & Russo x Gemfields
On Saturday 10 October, Ellie Goulding wore a gown bedecked in emeralds to celebrate the first ever digital Green Carpet Fashion Awards.
The British singer-songwriter looked other-worldly wearing a custom silk double satin Ralph & Russo couture gown featuring over 150 responsibly sourced Zambian emeralds from Gemfields. Viewed globally, this year's GCFA marked not only the first digital green carpet in the world, but also the tenth anniversary of the initiative.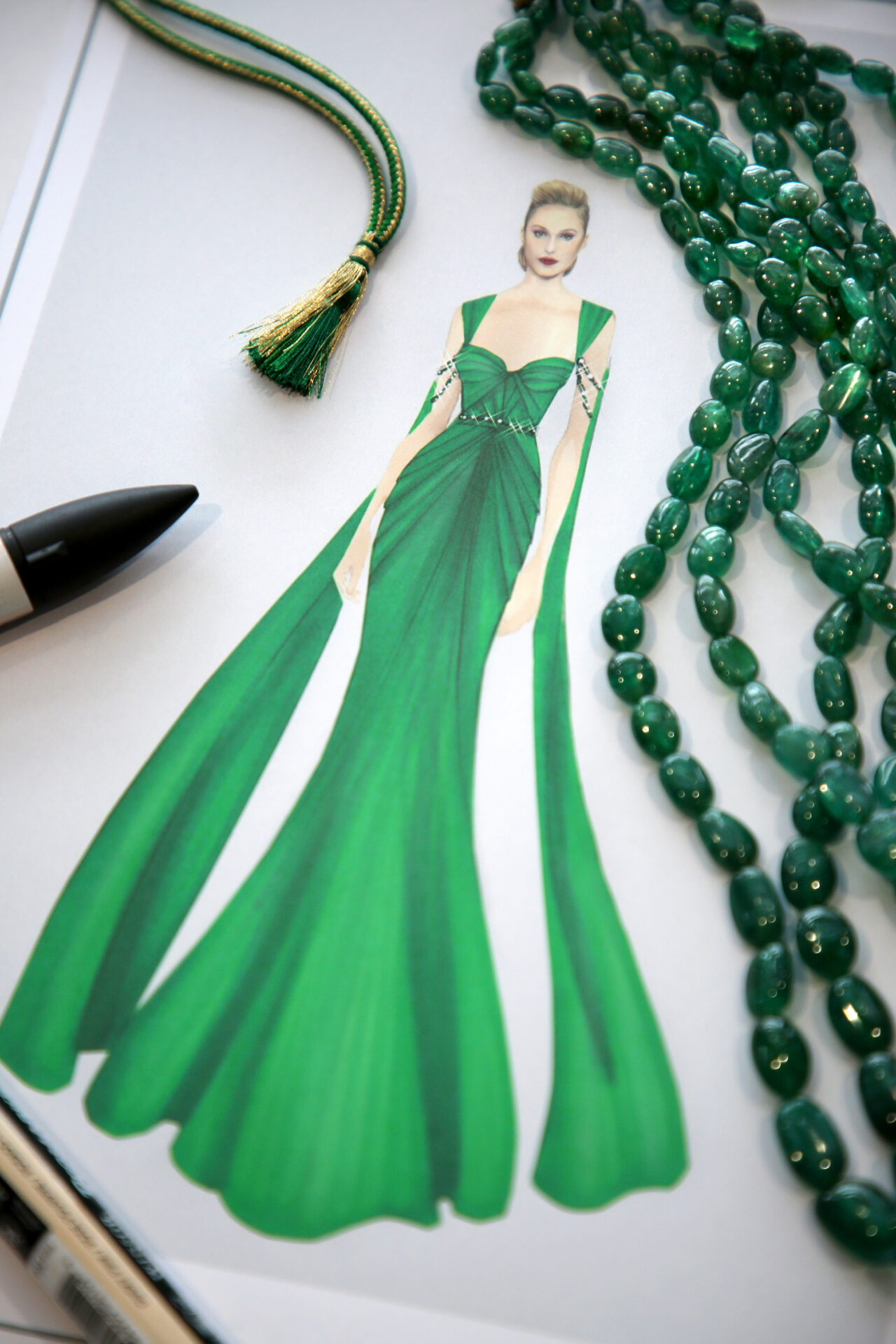 To create the gown, Gemfields joined forces with British luxury brand Ralph & Russo, exploring an entirely new level of couture, breaking category conventions by combining emeralds with a one-of-a-kind design. With both brands being renowned for their pioneering spirit and as changemakers across the industry, it is both their passion for artisanship and sustainability that brought them together.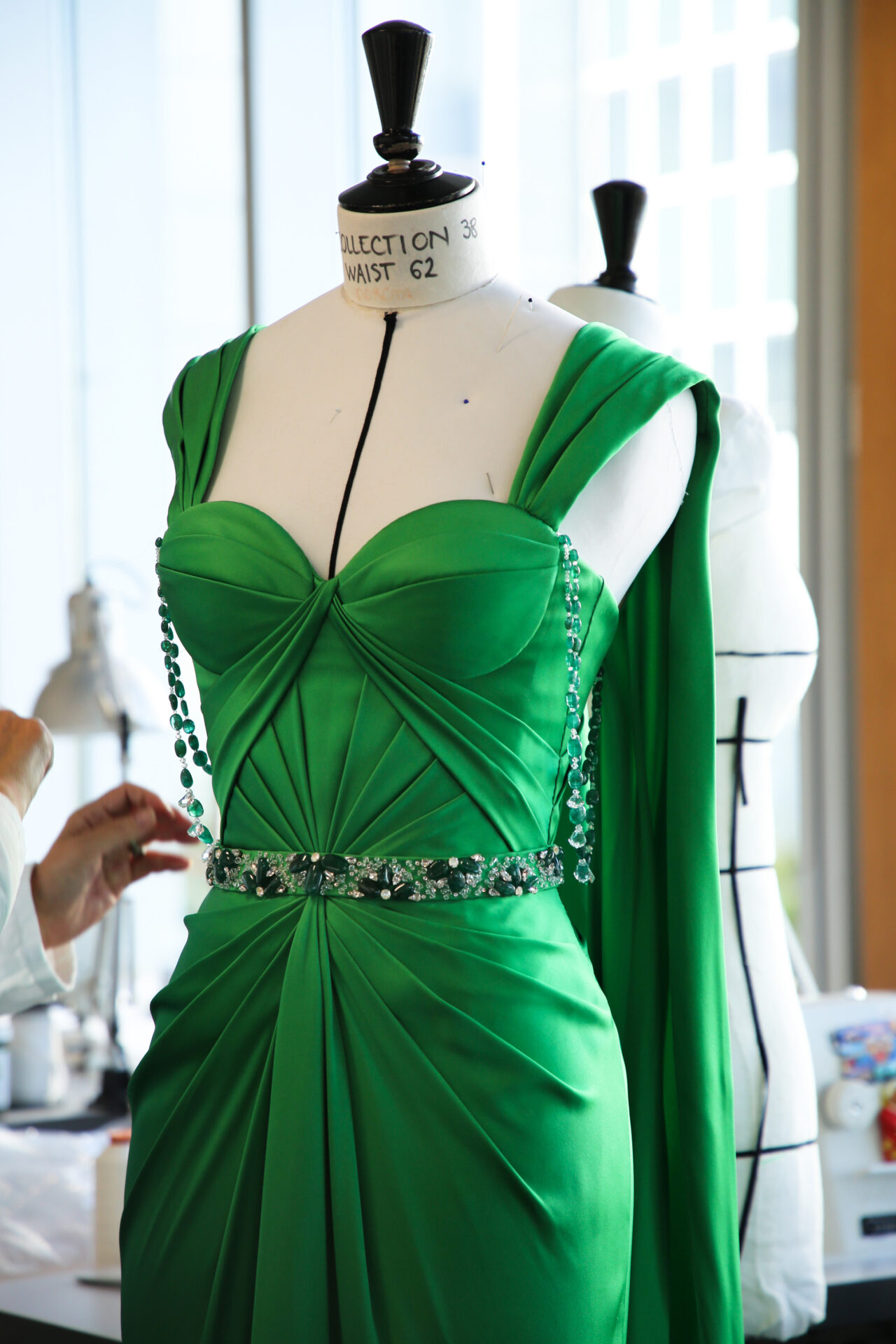 Zambian emeralds were formed around 500 million years ago and get their beautiful intense green colour from the presence of chromium, iron and beryllium. They are often lacking in vanadium, resulting in a bluish-green, lively and often eye-clean emerald. Gemfields mines under stringent social and environmental standards and transforms the lives of communities surrounding the mines by creating schools, health clinics and farming associations as well as providing vital support to local conservation partners.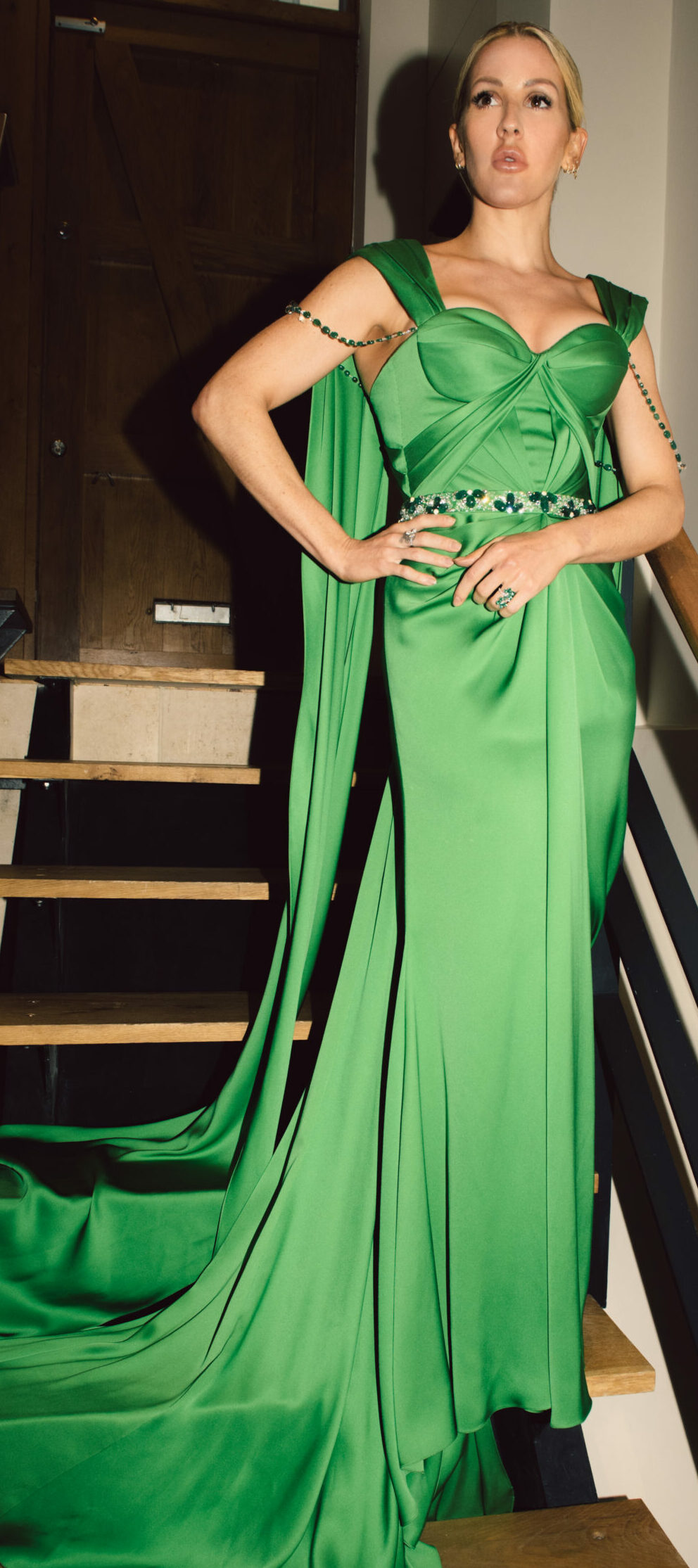 At Ralph & Russo, excellence in craftsmanship and the importance of sustainability are central to the brand ethos. Having launched in 2010 as a British couture house before beginning their expansion into a luxury lifestyle brand, Ralph & Russo continue to champion a category that is inherently sustainable, with couture being entirely made-to-measure and producing very little waste. With a continued commitment to the sustainability and preservation of couture craftsmanship also, the brand launched a special Apprenticeship Programme in 2019 to act as a vehicle for young and otherwise new talent, and to offer specialist training for the next generation of expert artisans. To discover more about the Green Carpet Fashion Awards please click
here
.