1 July 2020
Rubies: the final instalment in Gemfields' short films project
The fourth and final instalment in our four-part short film series devoted to coloured gemstones, the Ruby film has arrived in time for the start of July!
The rarest and most valuable of coloured gemstones, vibrant red rubies are the birthstone for July, a perfect fit for the sultry days of high summer, when passions run high. In less than two minutes, this dramatic film – narrated and set to music – takes the viewer on a journey through, first, how rubies are formed at an elemental level, using a mixture of paint and oil poured for an abstract representation of the process.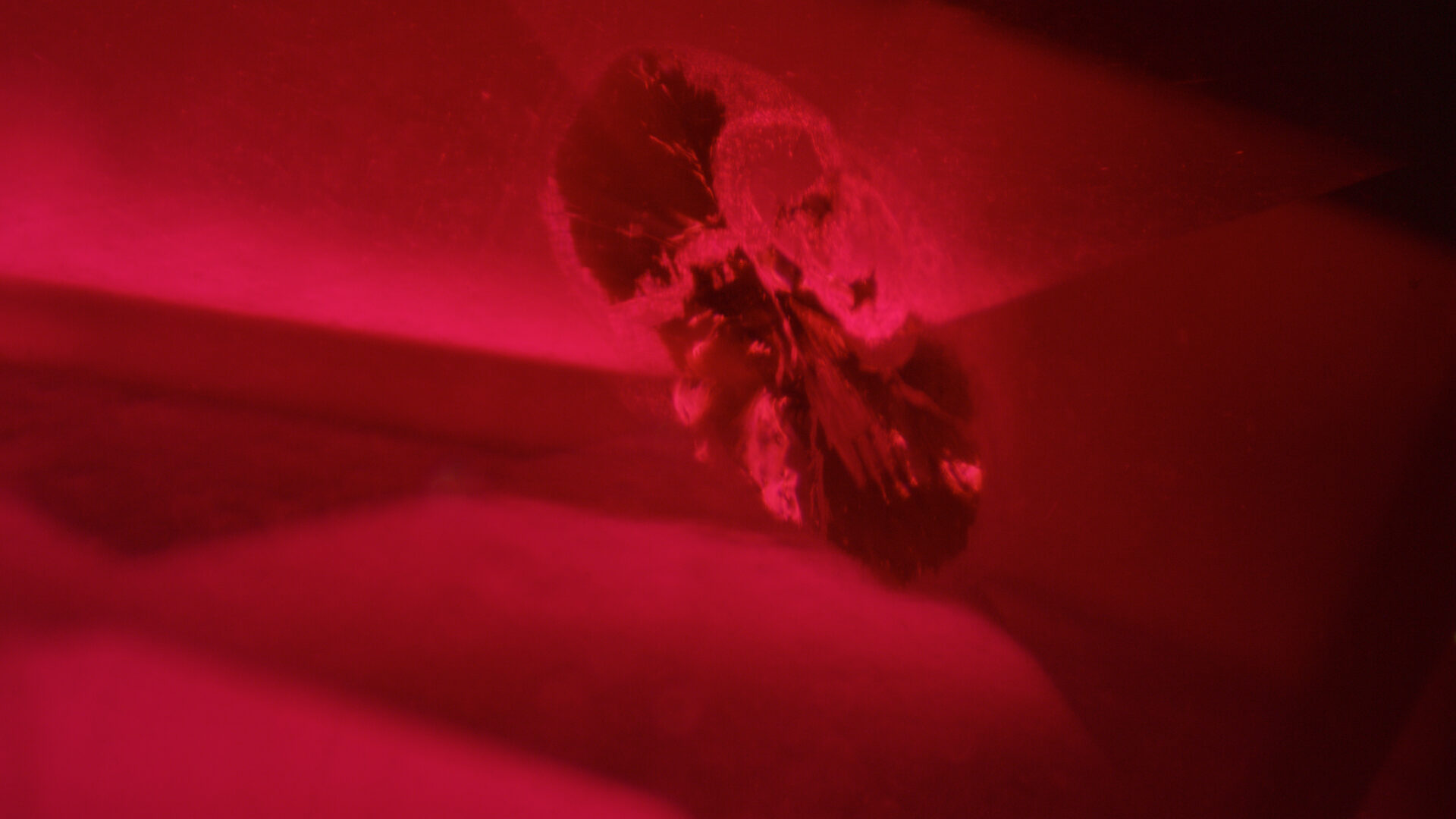 This arresting liquid art was made possible by Lambda Films, experts in contemporary video and design-led animation, who we collaborated with on the project; it also shows the colour spectrum of rubies, from bluish to more orangey and pure fluorescent reds, and showcases
gleaming Gemfields rubies
as an example of the finished product.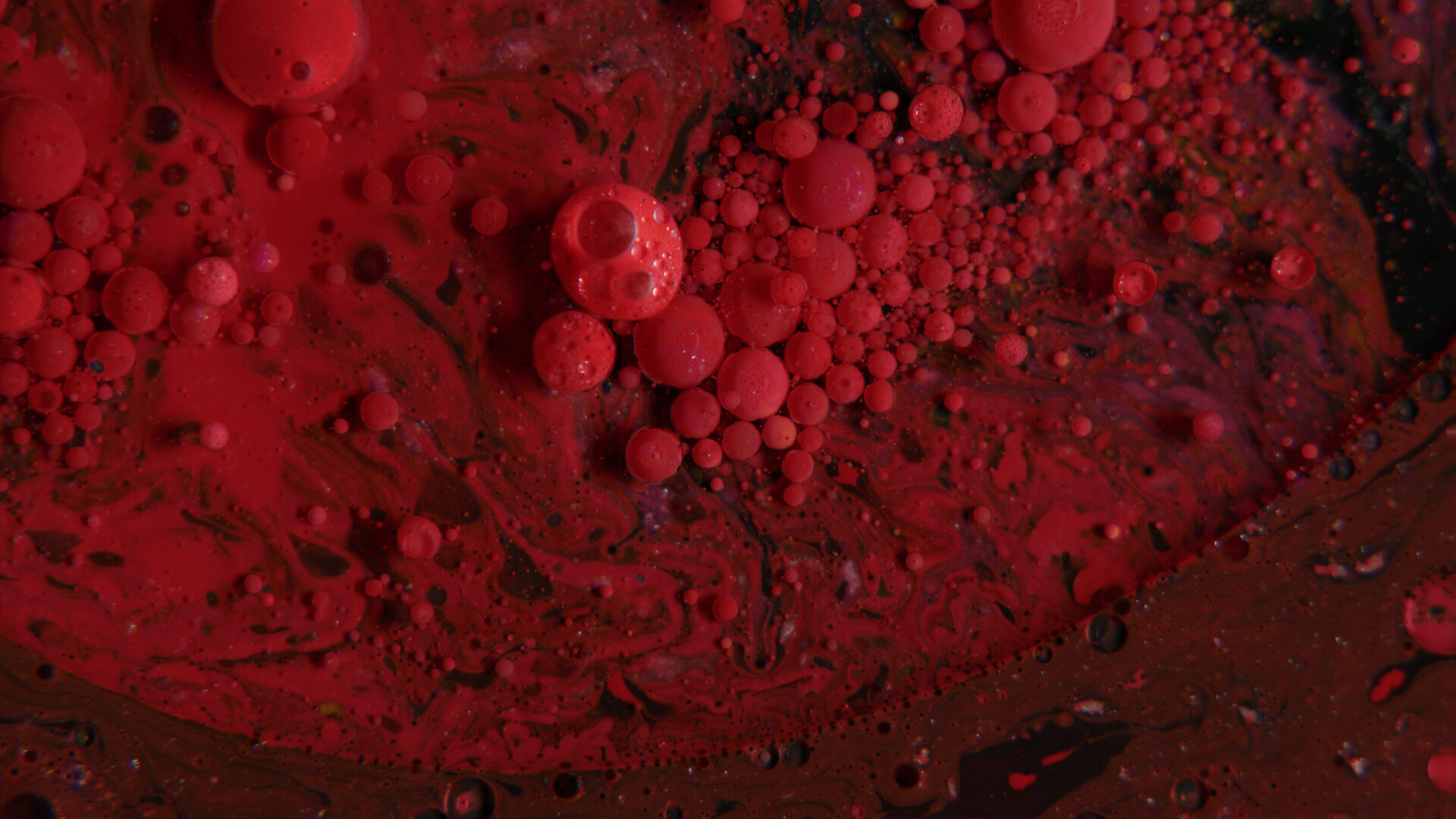 The narrator explains how "the rich red veins of rubies" began to form deep beneath the earth's surface some 500 million years ago – with atoms becoming minerals, and corundum welcoming chromium – before being brought out of the darkness and into the light.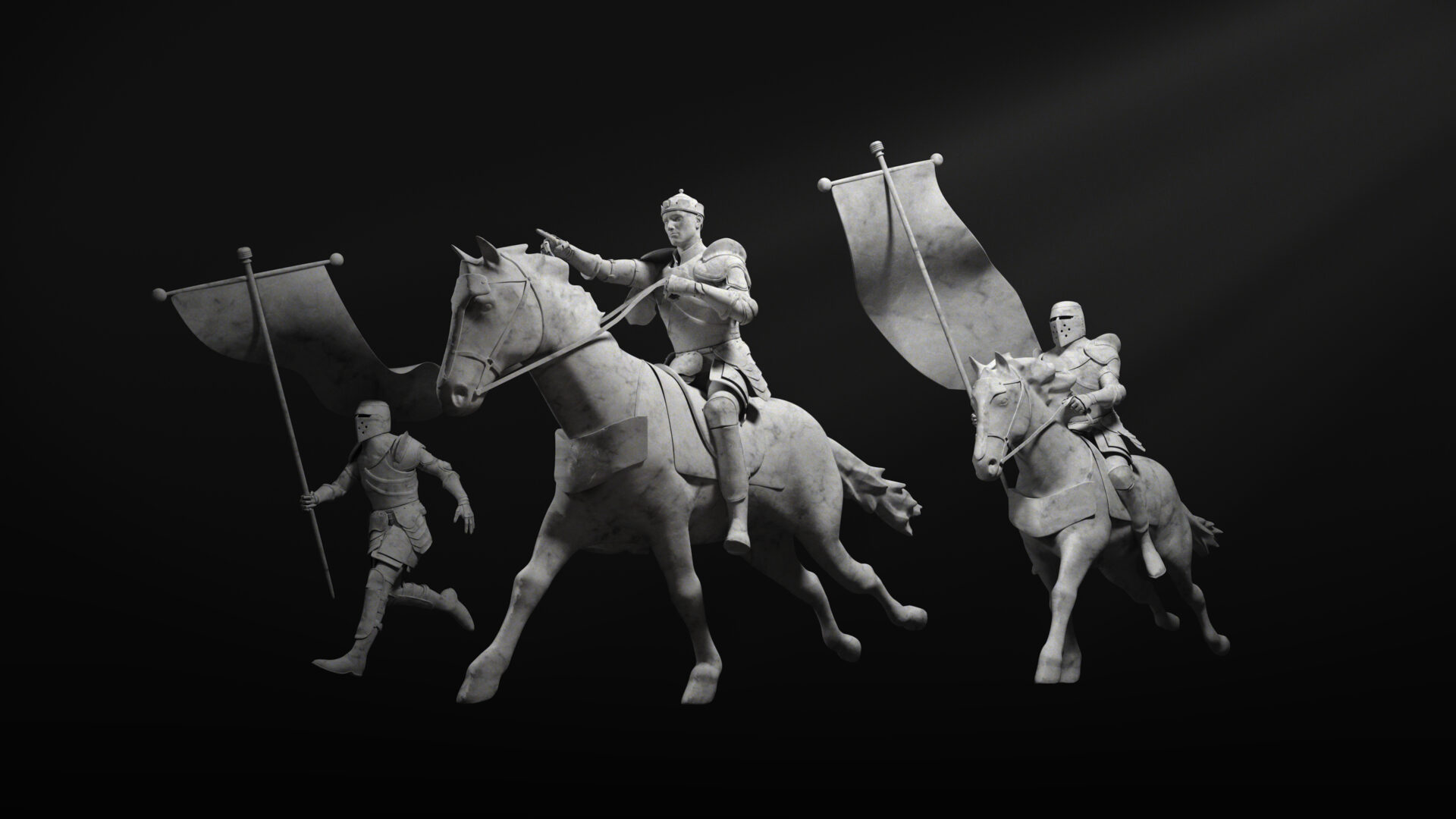 The second part of the film uses sculptured marble tableaus in 3D to tell the story of rubies, from their origins beneath the soil of Mozambique to their current popularity with modern-day shoppers.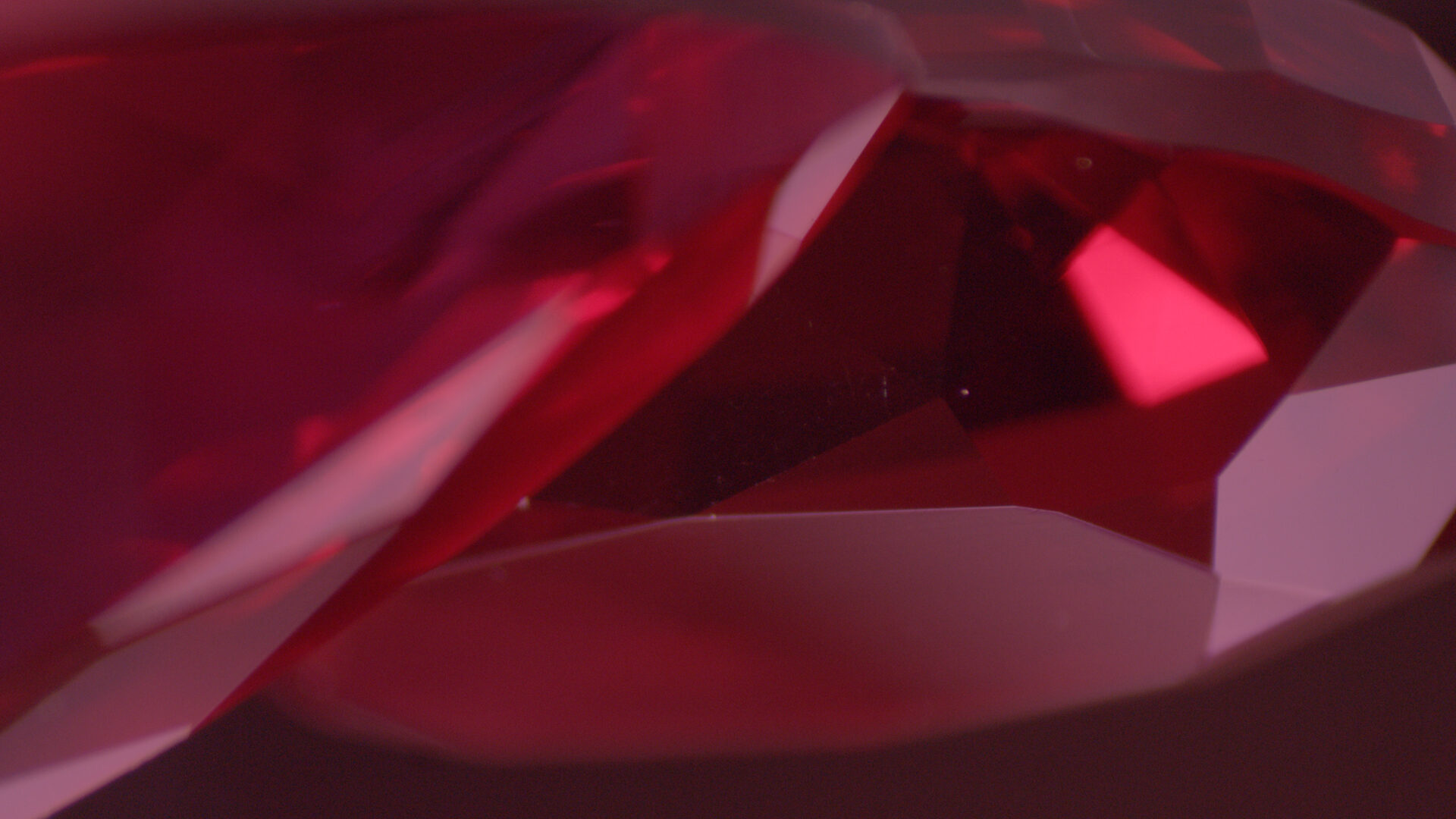 Long associated with prosperity and protection, rubies have historically been ascribed talismanic qualities, and one of these tableaus shows an ancient horseman carrying them into battle, as they used to do. The film then skips forward to the present to show consumers shopping for rubies, with a cityscape backdrop. "Responsibly sourced, treated with reverence, the rarest of all coloured gemstones", intones the narrator, summing up the allure of rubies. [video width="1920" height="1080" mp4="https://gemfields.com/wp-content/uploads/2020/06/20200629-Ruby-FINAL-GRADED-1080p.mp4" poster="https://gemfields.com/wp-content/uploads/2020/06/019-1-scaled.jpg"][/video] At Gemfields, we know a thing or two about these beguiling coloured gemstones. Since 2012, we have been mining rubies with transparency and integrity from the
Montepuez mine in Mozambique
– which is situated on the world's largest ruby deposit, deep in the heart of Africa. It has been a pleasure to share a bit of our knowledge through these playful short films. If you would like to learn more about
Gemfields and our responsible sourcing or our efforts to ensure effective sustainability
,
please do get in touch
.