28 June 2020
Making a Statement
Talking coloured gemstones with Annie Darling, editorial director of watches and jewellery at Tatler Asia.
A specialist in all things luxury, Tatler's Annie Darling charts the latest trends in
coloured gemstones
, including their resurging popularity in engagement rings, and the growing influence of Asian jewellery designers. Before moving to Hong Kong to take up her current position at Tatler, Annie lived among the palm-shaped islands of Dubai, where she wrote about all things luxury – this is when she first discovered her interest in high jewellery and haute horology.
(@itsanniedarling @tatlerasia @tatlerhongkong)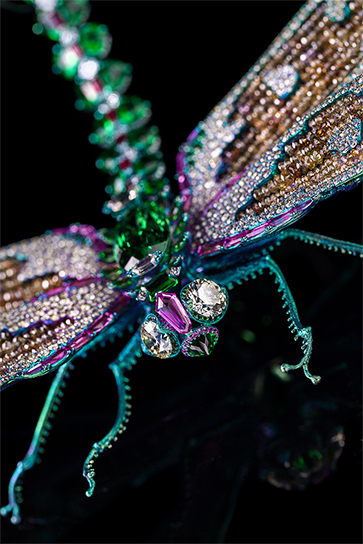 What trends have you noticed recently in the world of coloured gemstones jewellery?
Couples are once again opting for coloured gemstones in their wedding jewellery, rather than traditional white diamonds. Coloured gemstones have appeared on engagement rings for centuries – Napoleon gifted his fiancée Josephine a tear-shaped sapphire-set band, which sold for almost US$1 million at an Osenat auction in France in 2013. But in 1946, when New York-based copywriter Frances Gerety came up with De Beers' iconic advertising slogan "A Diamond is Forever", colourless diamonds became synonymous with marriage and romance, ushering in an era of diamond engagement rings. Coloured gemstones, however, began to experience a resurgence in popularity when Kate Middleton, Duchess of Cambridge was given Princess Diana's sapphire engagement ring in 2010.
In which interesting ways have you seen coloured gemstones being used?
I spoke with Lucia Silvestri, Bulgari's talented creative director, a few weeks ago, and she told me about Elizabeth Taylor's Bulgari sapphire sautoir, which was bought back by the brand at a 2011 Christie's auction. For its Cinemagia high jewellery collection, Bulgari reinterpreted this sautoir, but swapped the sapphires for emeralds. The idea that you can take a heritage piece and reinvent it so dramatically by changing just the stones goes to show how important gems are when creating a piece.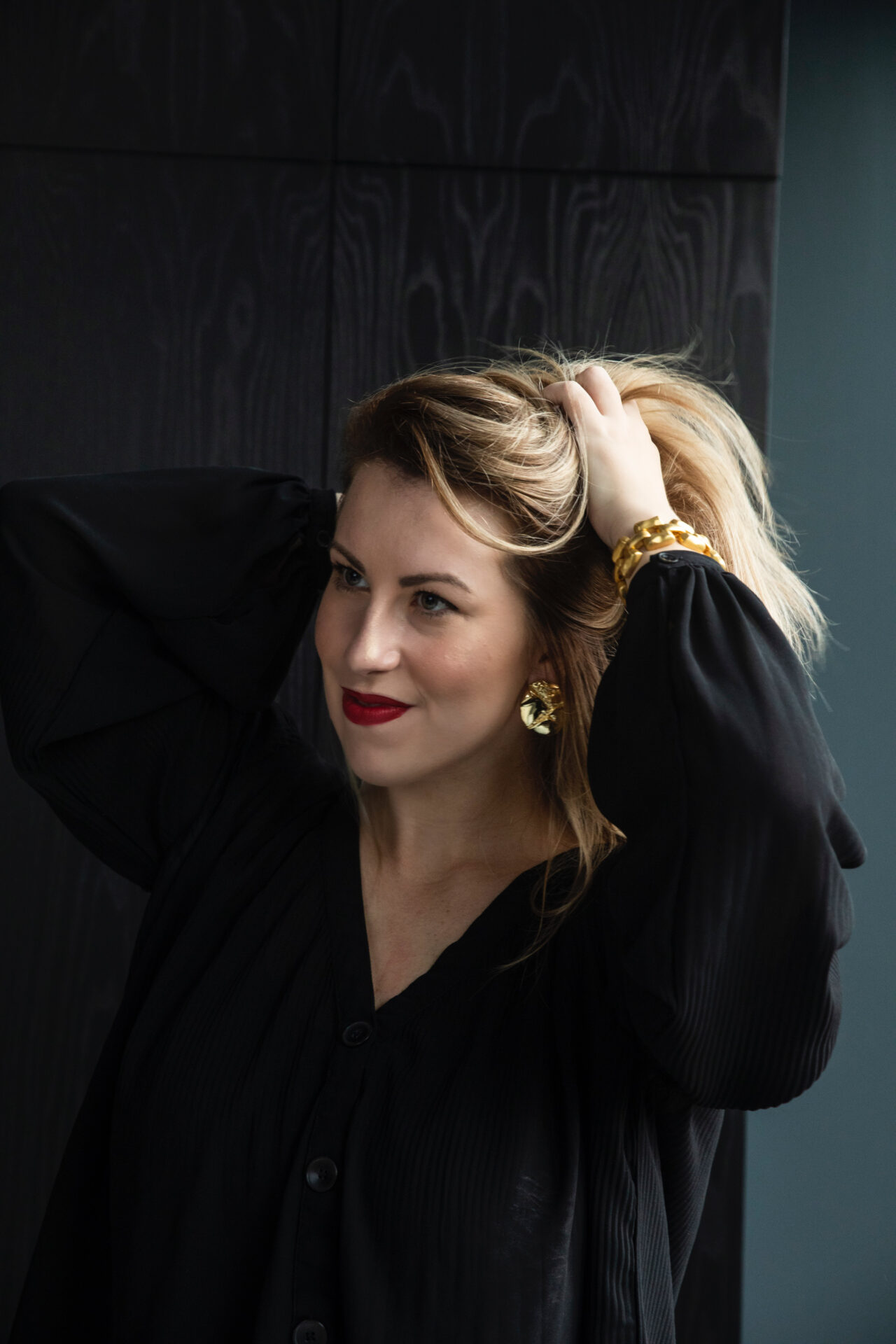 Are you an emerald or a ruby person, and why?
I'm an emerald person. Practically speaking, they look much better on me than rubies, because I have a fair complexion. I also love the various inclusions you find in emeralds. They add incredible depth and personality to the stone.
Do you think local jewellery trends follow international trends?
Throughout Asia, there is an undeniable taste for international high-end jewellers. However, pieces that showcase regionally significant materials, such as jade, have added meaning and importance. Internationally, I'm actually seeing a rise in how Asian artists are influencing the wider industry – especially in high jewellery. Wallace Chan, Cindy Chao and Anna Hu are celebrating their Asian heritage with a craftsmanship that rivals even the most longstanding international jewellers. I predict that more and more big-name brands will become inspired by our local artists.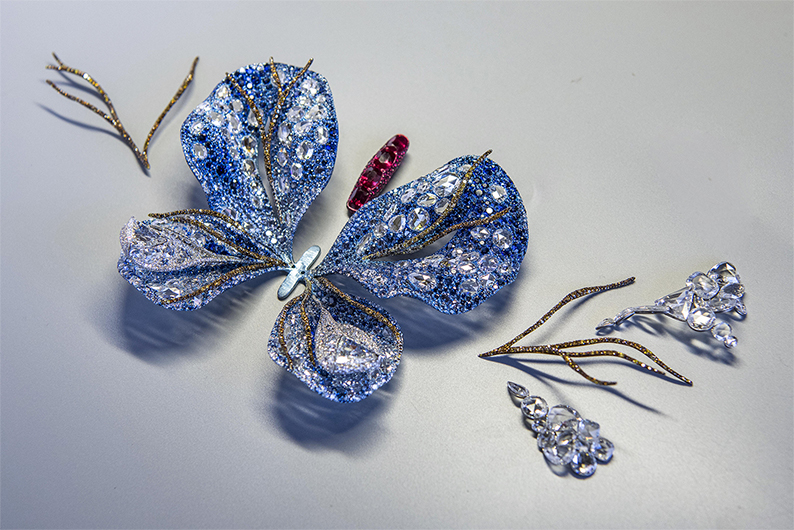 How do you see the trend towards coloured gemstones growing in the future?
We want something different, and I strongly believe coloured gemstones will soon be seen as a vehicle to enhance our sense of personal style. This is especially the case for high spenders, who already have plenty of traditional white diamond and gold pieces. I also think designers will become more daring in their colour combinations, and that gemstones will feature more in watchmaking. Watchmakers including Piaget, Louis Vuitton and Hublot already incorporate coloured gemstones into their timepieces but I'm sure that this will become more commonplace over the coming years.