17 December 2020
Gemfields Partners with the Luwire Wildlife Conservancy
Mozambique's Luwire Wildlife Conservancy and Gemfields are pleased to announce the formation of a long term partnership focused on preserving Luwire's biodiversity and assisting Luwire's communities.
The Luwire Wildlife Conservancy ('Luwire') is located in Northern Mozambique's Niassa Special Reserve. It encompasses − at 4,550 km² − one of Africa's largest private conservation concessions and is a globally important carbon sink. Luwire's communities encompass approximately 5,000 people across seven villages and live in daily contact with local wildlife.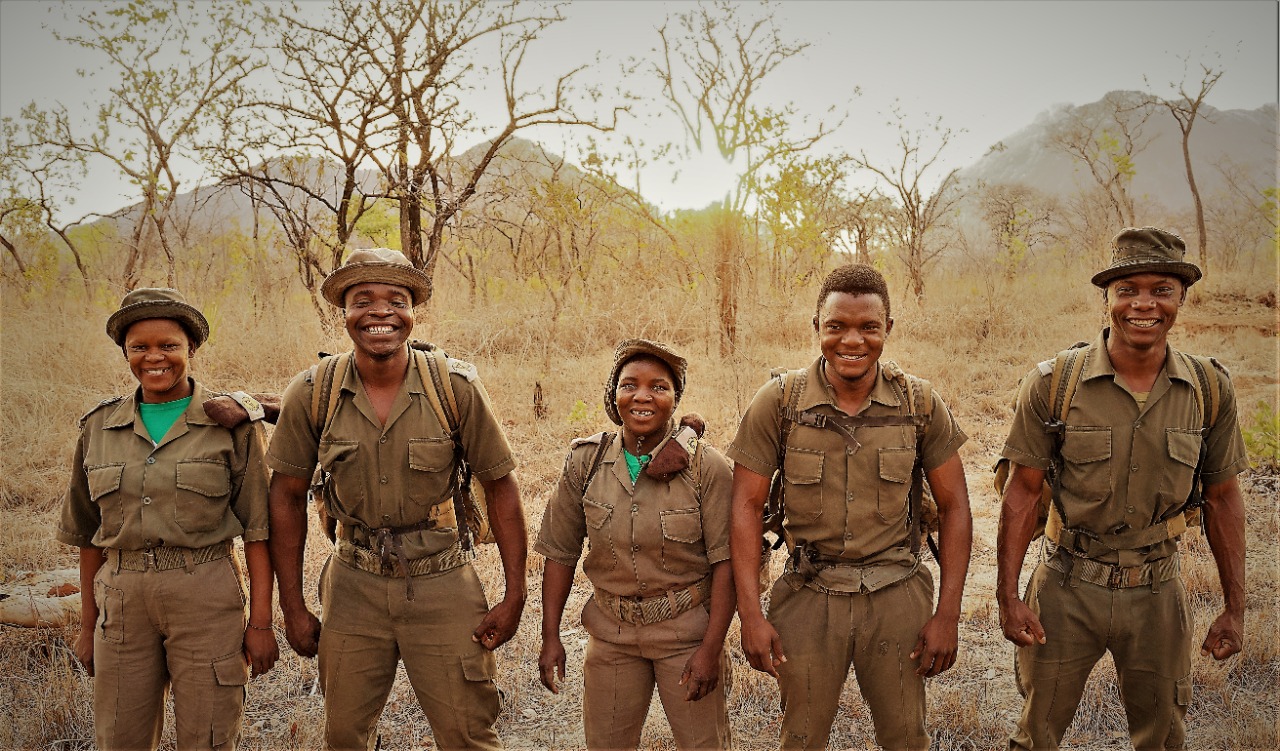 'Gemfields has, for more than a decade, walked a trail promoting greater transparency in the mining and selling of Africa's coloured gemstone resources. Today, more emerald- and ruby-derived value than ever accrues to our host countries in Mozambique and Zambia. We see an undeniable connection between Africa's minerals and biodiversity and the interconnecting relationship with local communities. We are delighted to partner with Luwire to really deliver change on the ground in Mozambique,' said Sean Gilbertson, CEO of Gemfields.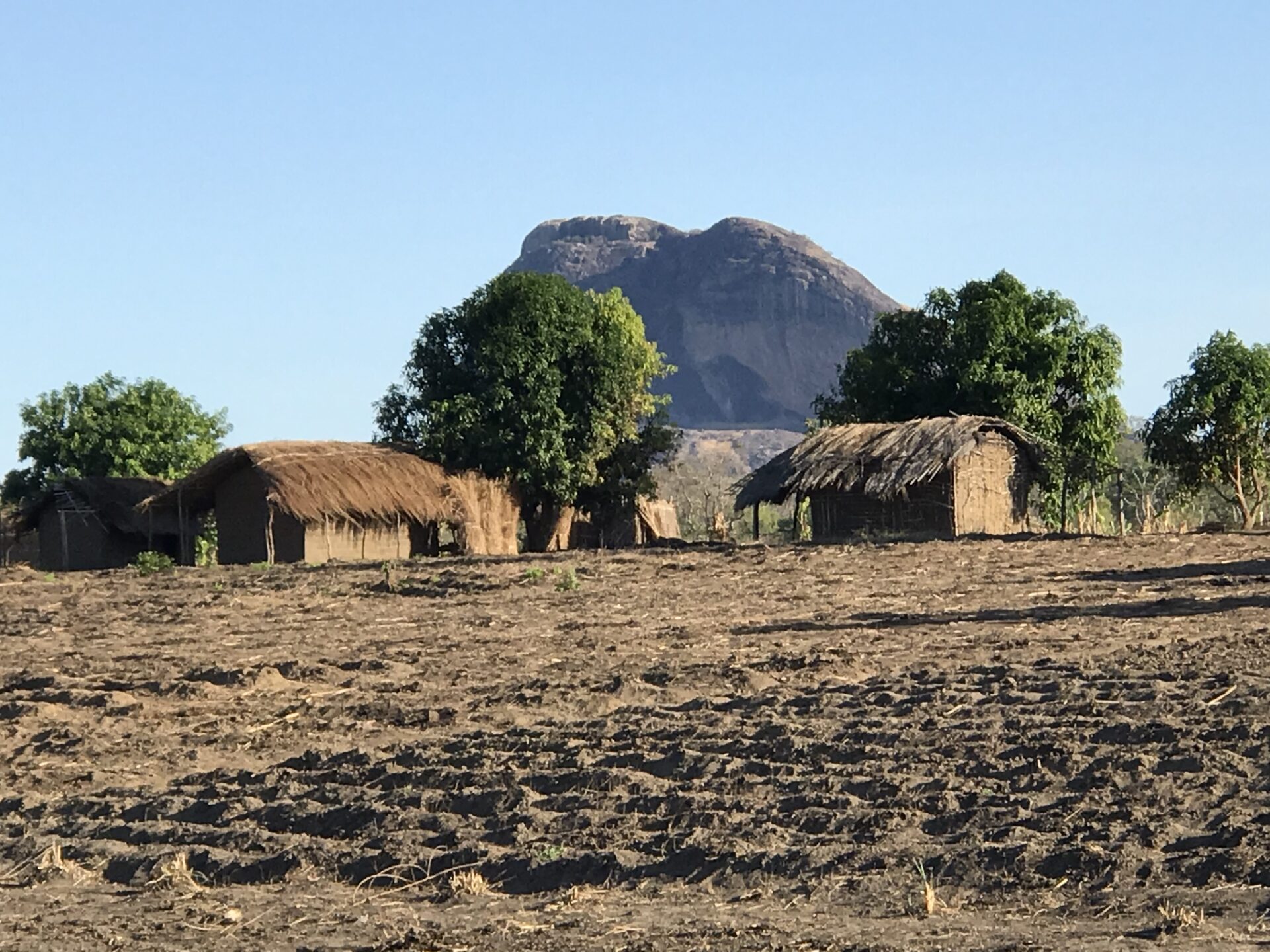 Paul Buckley, Chairman of Luwire, commented: 'Gemfields joins an impressive list of global partners that have recognised the value of Luwire as a global natural asset and the critical role that local communities play in preserving that asset. Gemfields' initial focus shall be on a number of Luwire's nature based businesses. These businesses are critical for sustainably empowering local communities.'
Images courtesy of the Luwire Wildlife Conservancy