1 August 2021
Gemfields celebrates World Photography Day
In celebration of World Photography Day on 19 August, we have enlisted the talented photographers we've been lucky enough to collaborate with over the years to nominate their favourite Gemfields image captured to date.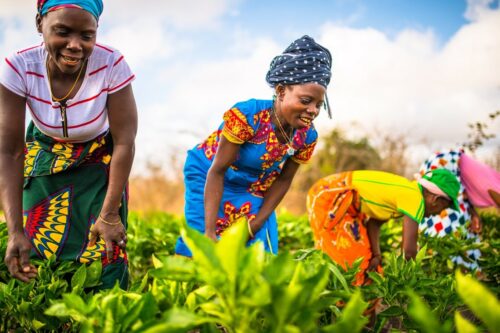 From Shannon Wild to John-Paul Pietrus, to brothers Victor and Etienne Marvillet, to Adrian Fisk, Casey Moore, Steve Read, Barry Hayden and Dan Tobin Smith, each one of these artists offers a glimpse inside our mesmerising world.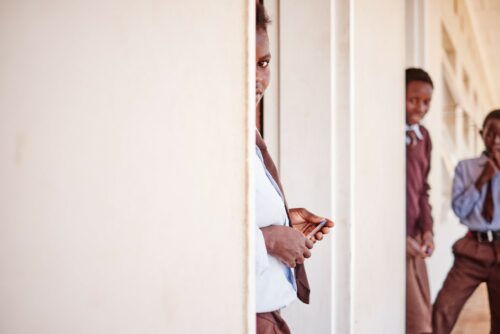 Their visuals chronicle the very heart of our beautiful host nations – their people and natural wonder, alongside the colour and captivating splendour of the gems themselves – both the marvellous worlds within their inclusions and the varying states in which they appear, be it rough, cut and polished or set.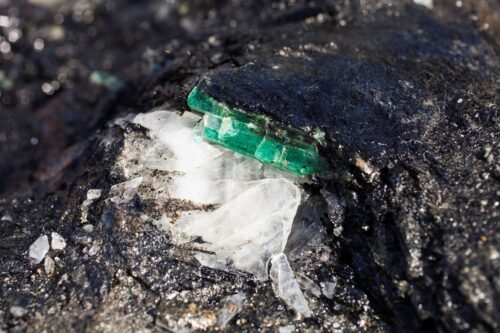 Through their eyes, we visit joyful women working their fields, characterful children attending school, breathtaking landscapes that bewitch us, and of course the wonders of nature themselves: emeralds and rubies. In doing so we find what we already know to be true – that there really is 'A Story in Every Gemstone.'