11 February 2020
Colour on the Carpet: 92nd Academy Awards
Colour reigned supreme at the Oscars 2020 in Los Angeles, as stars embellished their red-carpet couture with rubies, emeralds and sapphires for an elevated party look, on the one night of the year that really calls for this level of glamour.
Styles ranged from classic to avant-garde; and while diamonds were as popular as ever, there was a notable proliferation of coloured gemstones alongside them, making this glittering occasion even more vibrant.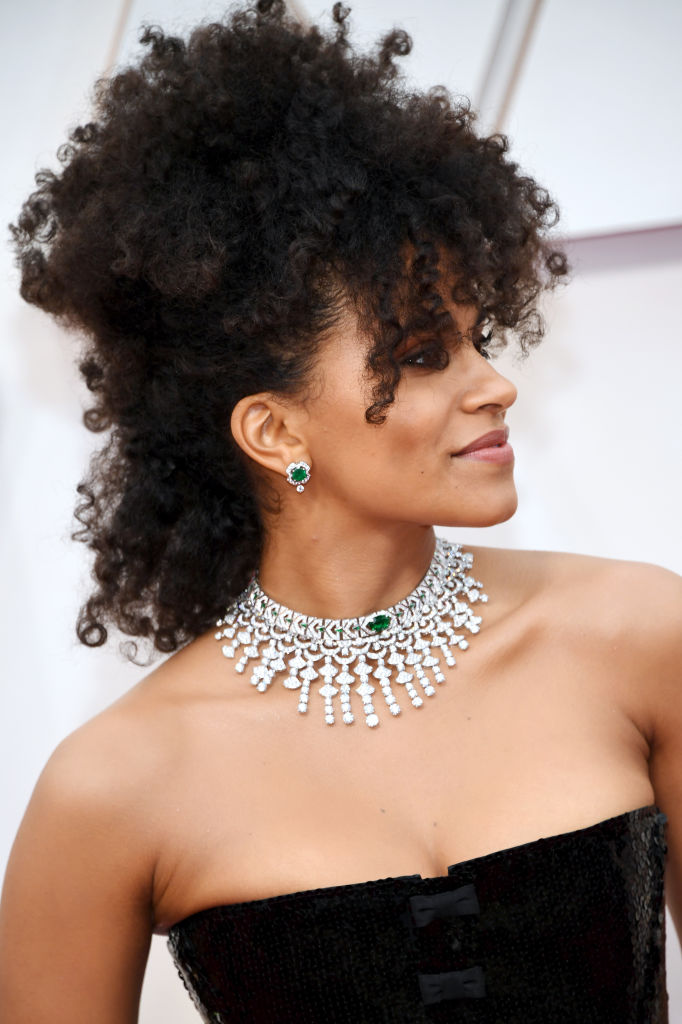 Nominated director Greta Gerwig dazzled in a Bulgari necklace with 56 carats worth of emeralds, while up-and-coming Netflix star Kaitlyn Dever attracted attention in ruby drop earrings from Harry Winston. And it wasn't just the leading ladies who were bejewelled. Elton John re-wore his favourite sapphire-studded Rocket brooch by Theo Fennell. Bohemian Rhapsody actor Rami Malek was sporting a dashing Cartier watch with sapphire cabochon. And Timothée Chalamet (Little Women) appeared in a brooch, also by Cartier, with rubies and diamonds. Chalamet's love interest in Little Women, British actress Florence Pugh – nominated in the Best Supporting Actress category – was resplendent in a choker with a teardrop ruby that was a perfect foil to her teal gown, both by Louis Vuitton. Another Little Women star making a colourful splash was Saoirse Ronan in earrings and a bee-shaped brooch (worn as a hairpiece) in pink, green and lilac gemstones (spinel and tsavorite) by Gucci. Victoria's Secret Angel Lily Aldridge mirrored her red lips with ruby earrings by Bulgari for a look of old-school glamour.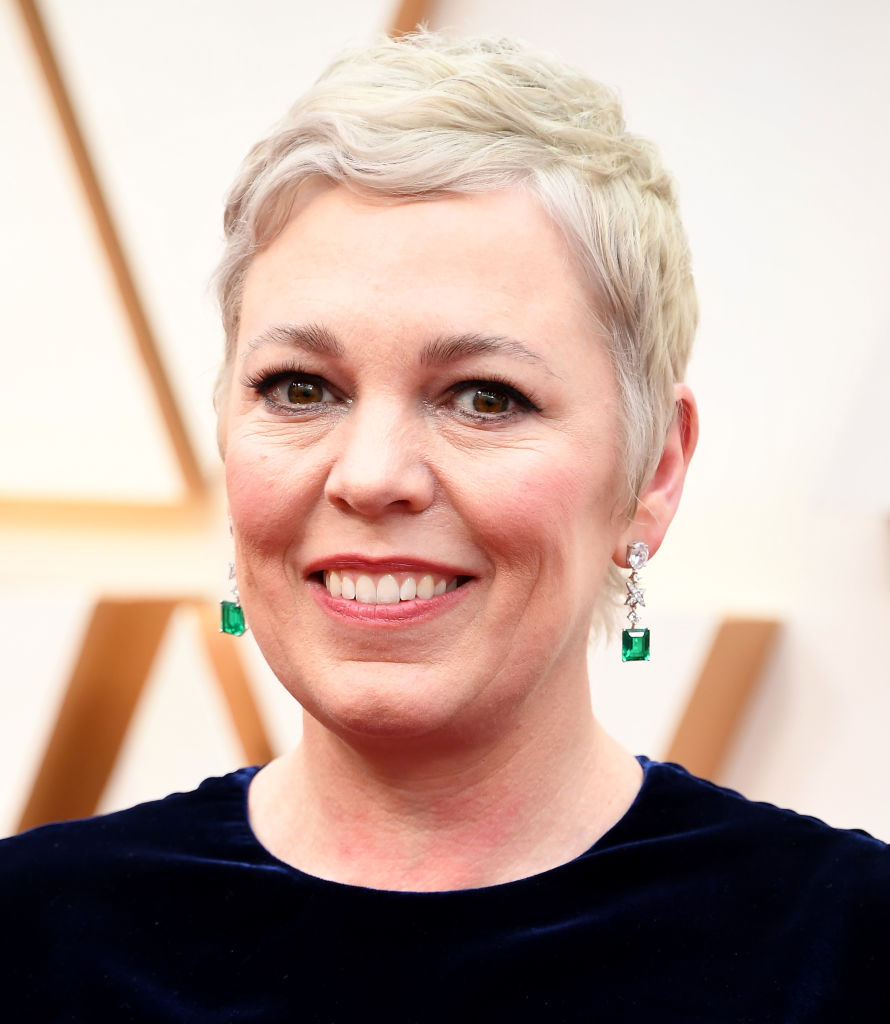 But the overall award for the most popular gemstone at this year's ceremony must go to… the emerald. Zazie Beetz – star of Joker, which won Best Picture – was a vision in green, with Bulgari emeralds adorning her ears, neck and hands. Also going green this year was beloved British actress Olivia Colman, star of The Crown, in geometric diamond and emerald earrings fit for a queen, by Atelier Swarovski, and actress-comedian Maya Rudolph in emerald earrings by Lorraine Schwartz. Perhaps the A-listers were being incredibly on-message, playing with colour to remind us of the need to care for the planet. Or perhaps they are just recognising the red-carpet worthiness of this most elegant gemstone. Whatever the case, it's fair to say most onlookers would have been seeing green.